Get your Motito on And Level up.
Give your business a boost with Paylater and reap the benefits. Free marketing of your good and products on our platform and digital channels, with transparent payments.
Increase your sales and revenue by up to 40%
Become a merchant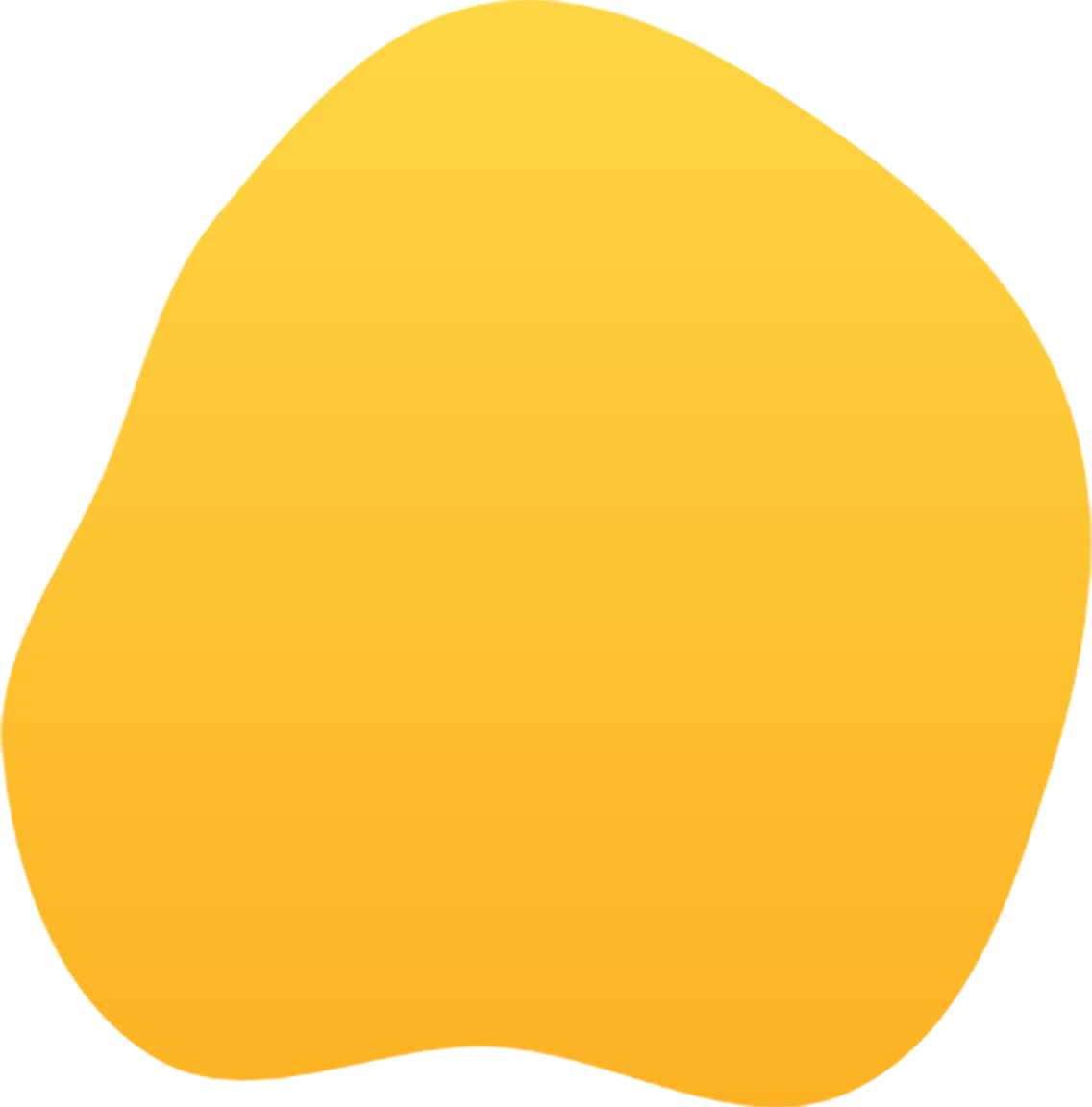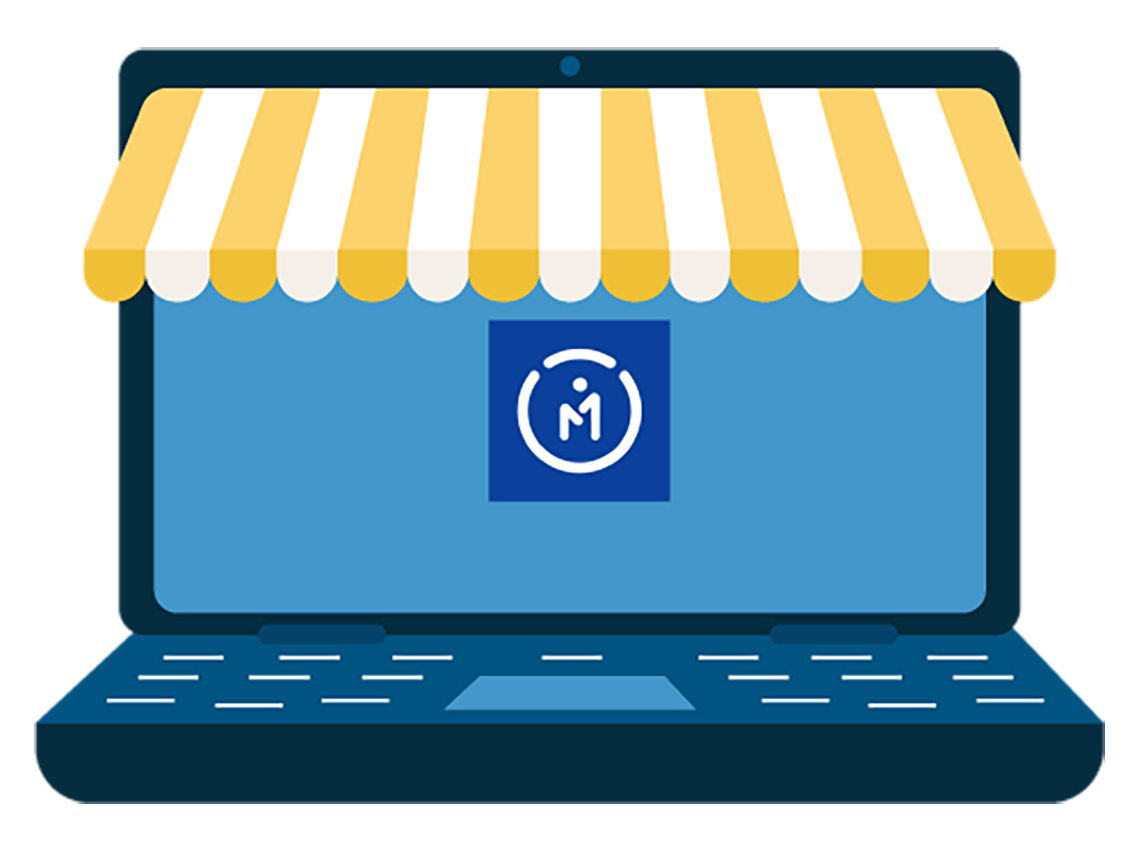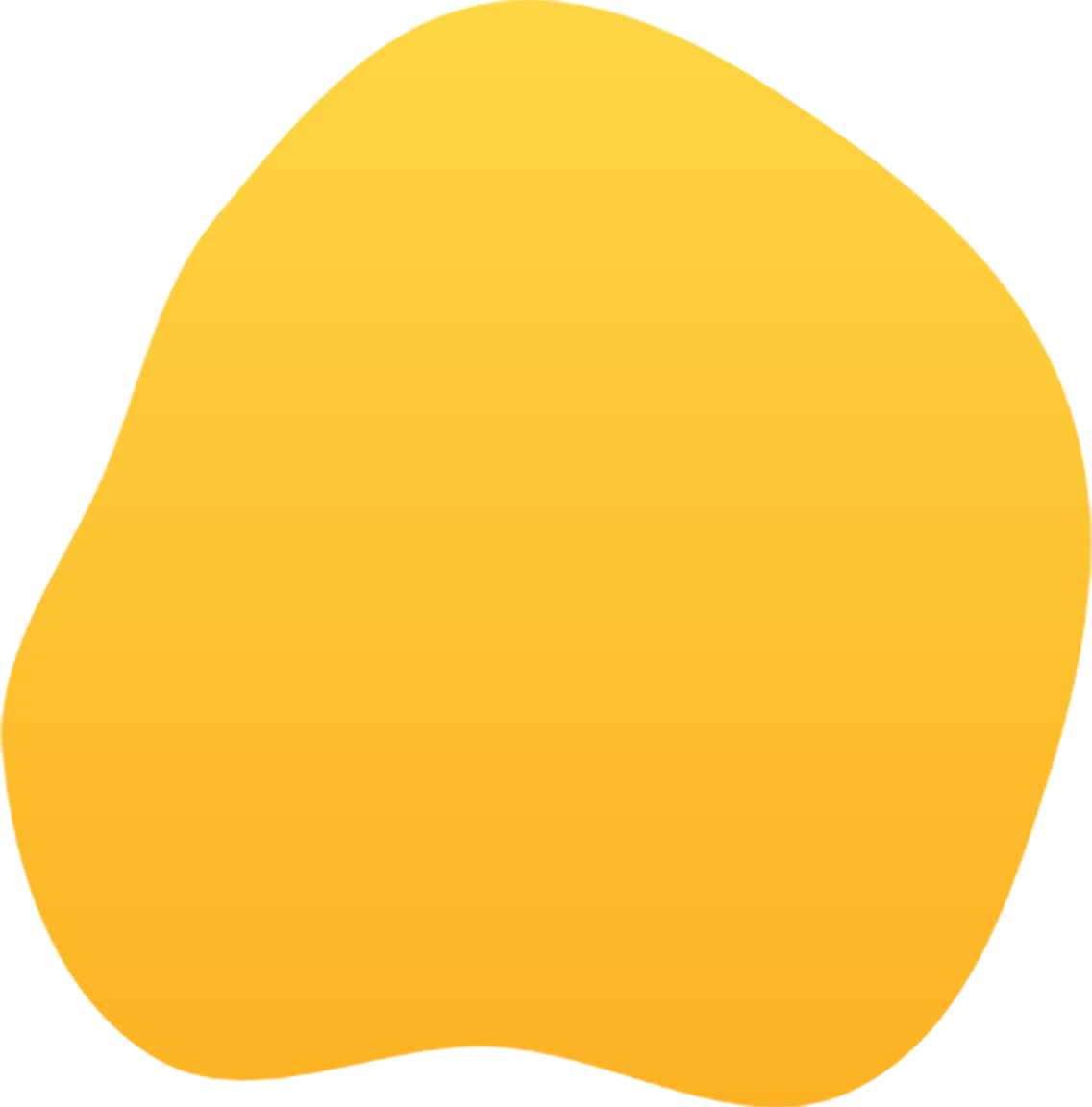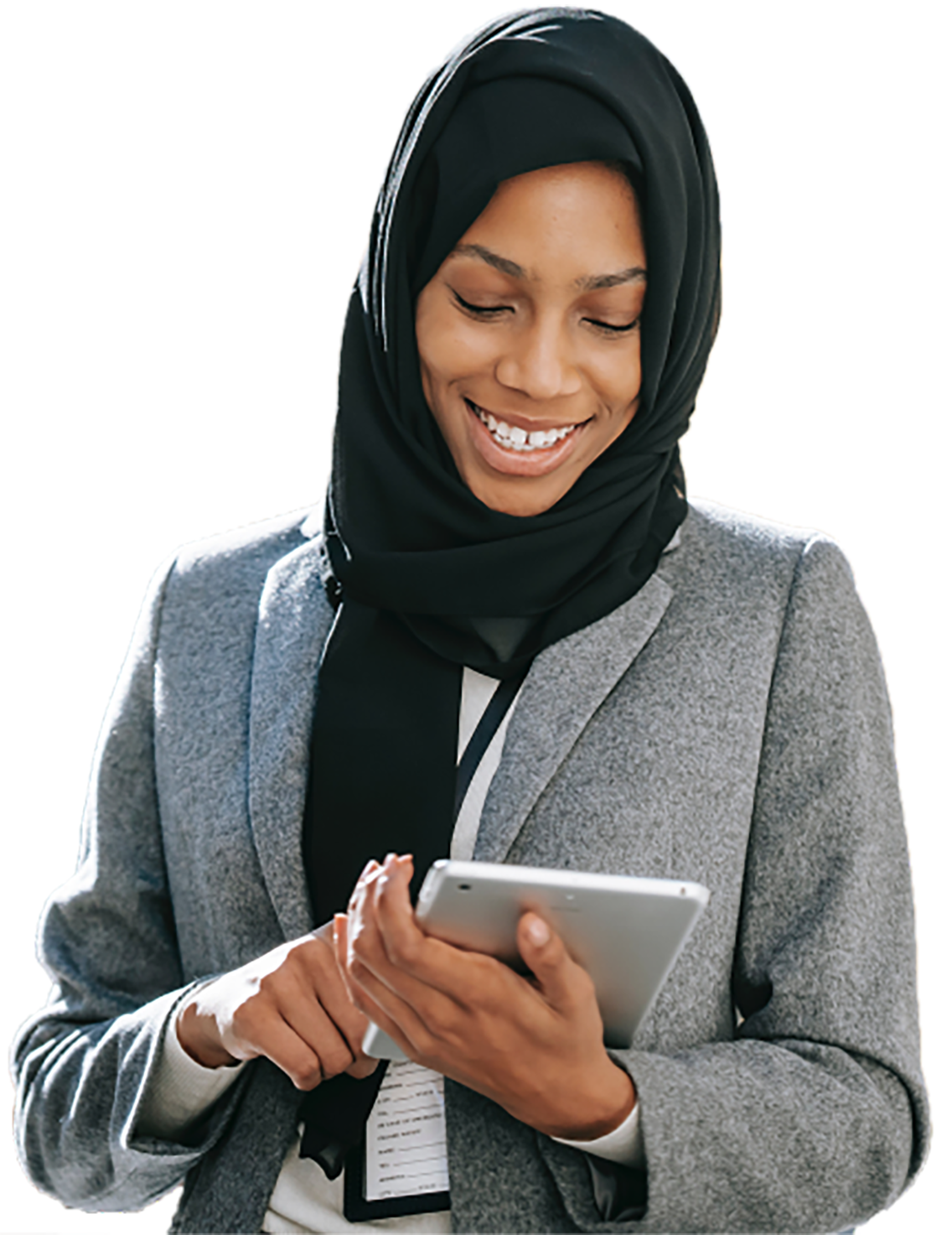 Increase your Appeal.
Let's start the love story between you and your customers. Give them the freedom they deserve to get the products they desire. We'll take care of the rest so you can just wait to get paid in full.
Learn More
Benefits include.
Increase sales and revenue by up to 40%
Giving your customers the chance to split their payments into flexible, comfortable payment will definitely keep them coming back for more research shows.
Increased brand awareness locally
Gain open access to diverse groups on our platform and enjoy being noticed by people who will fall in love with your brand.
Increased referrals
Customers who choose Motito Paylater as a payment option are more likely to come back and tell their friends and family about the service.
Get full upfront payments
In addition to getting increased order values, referral clients and positive word of mouth, you do not need to worry about the risk of offering credit. You get full payments for purchases made through the motito platform
Use PayLater with subscribers, Both online and onsite.
Get the best of both worlds.
Onsite purchase:
As a verified motito merchant, once a subscriber requests to pay with PayLater,

1. Generate a payment link with their mobile number.

2. Process delivery once the client verifies the purchase and makes the first payment instalment.


It's as simple as that! No stress. No wahala!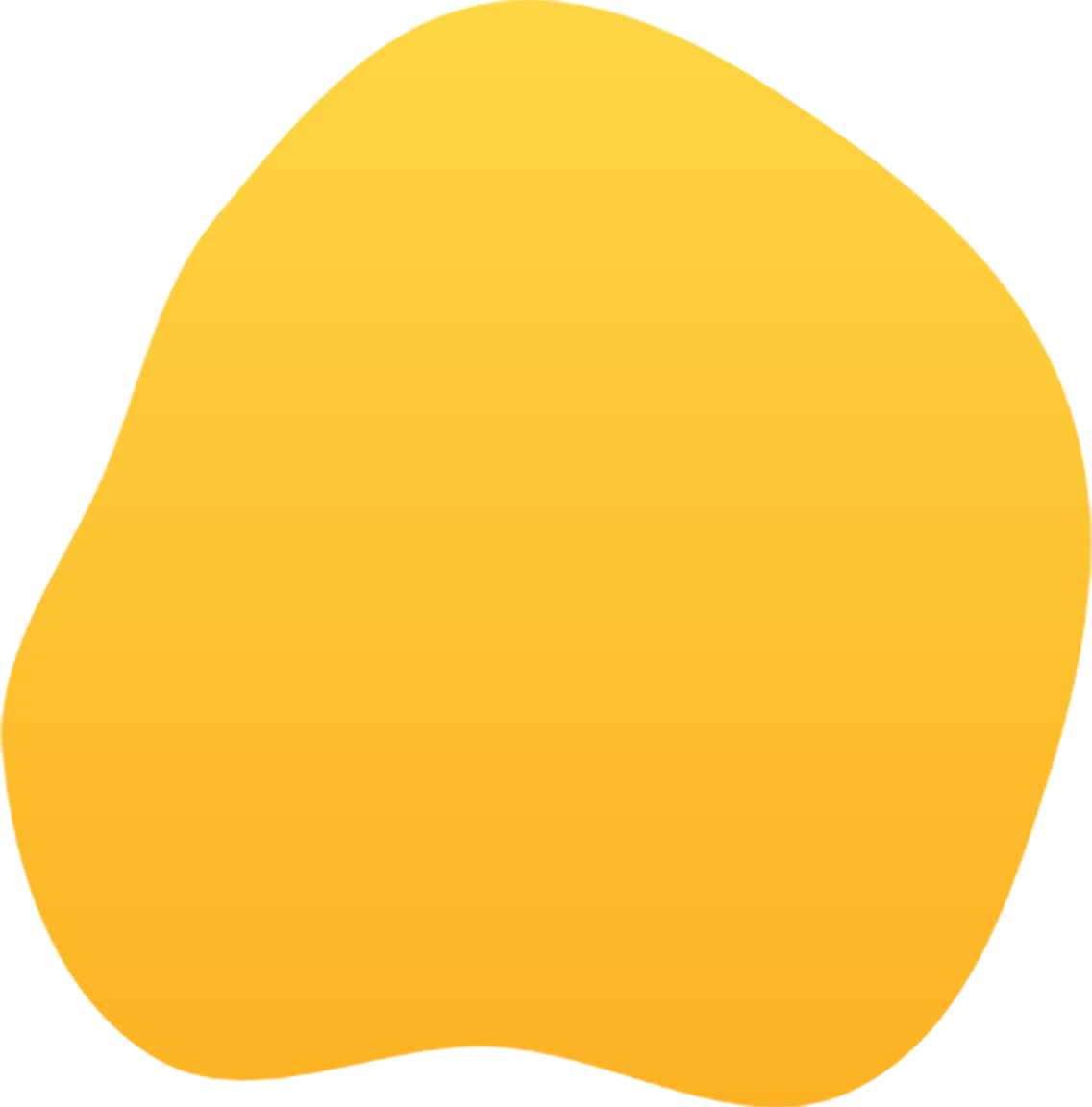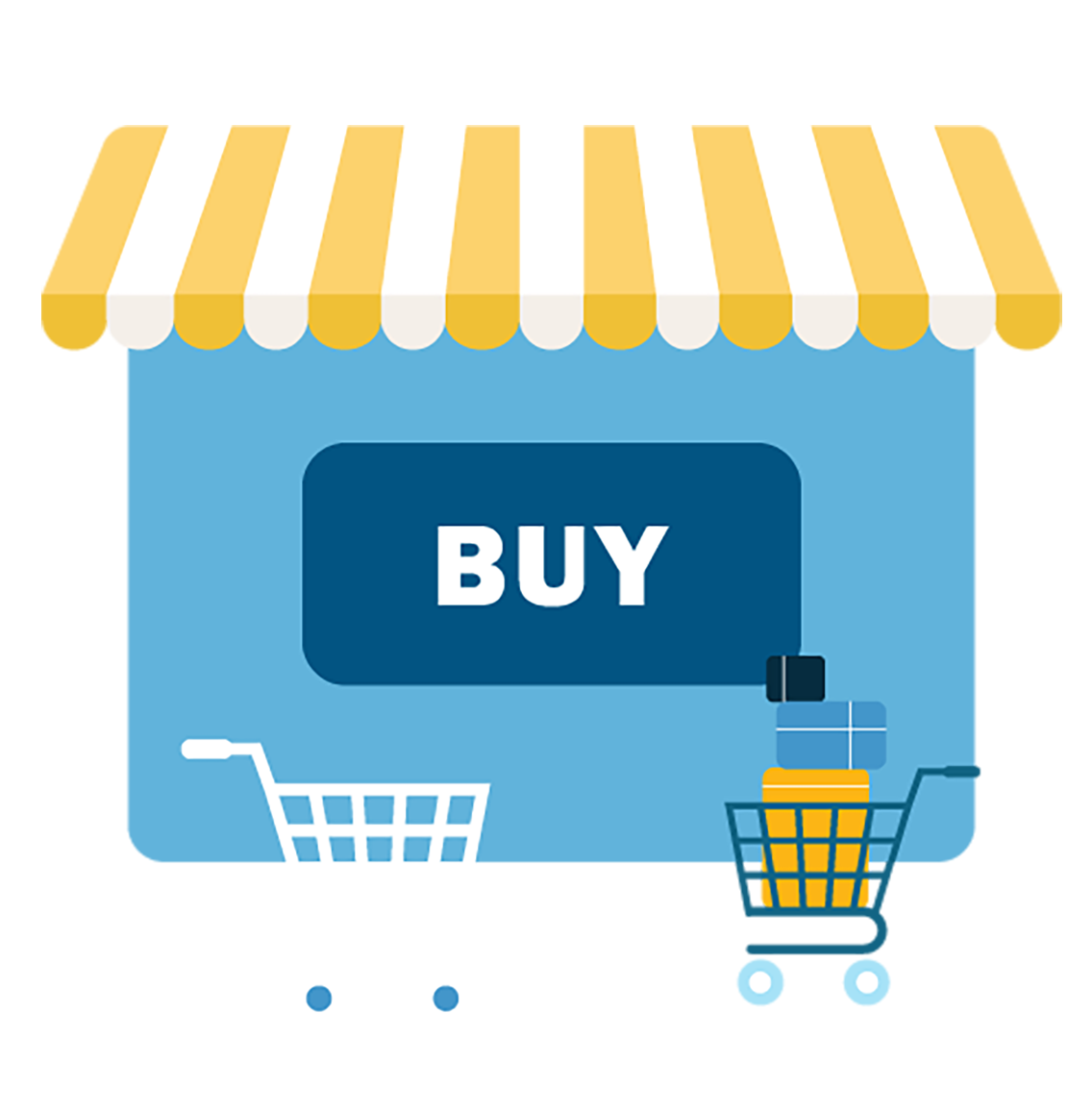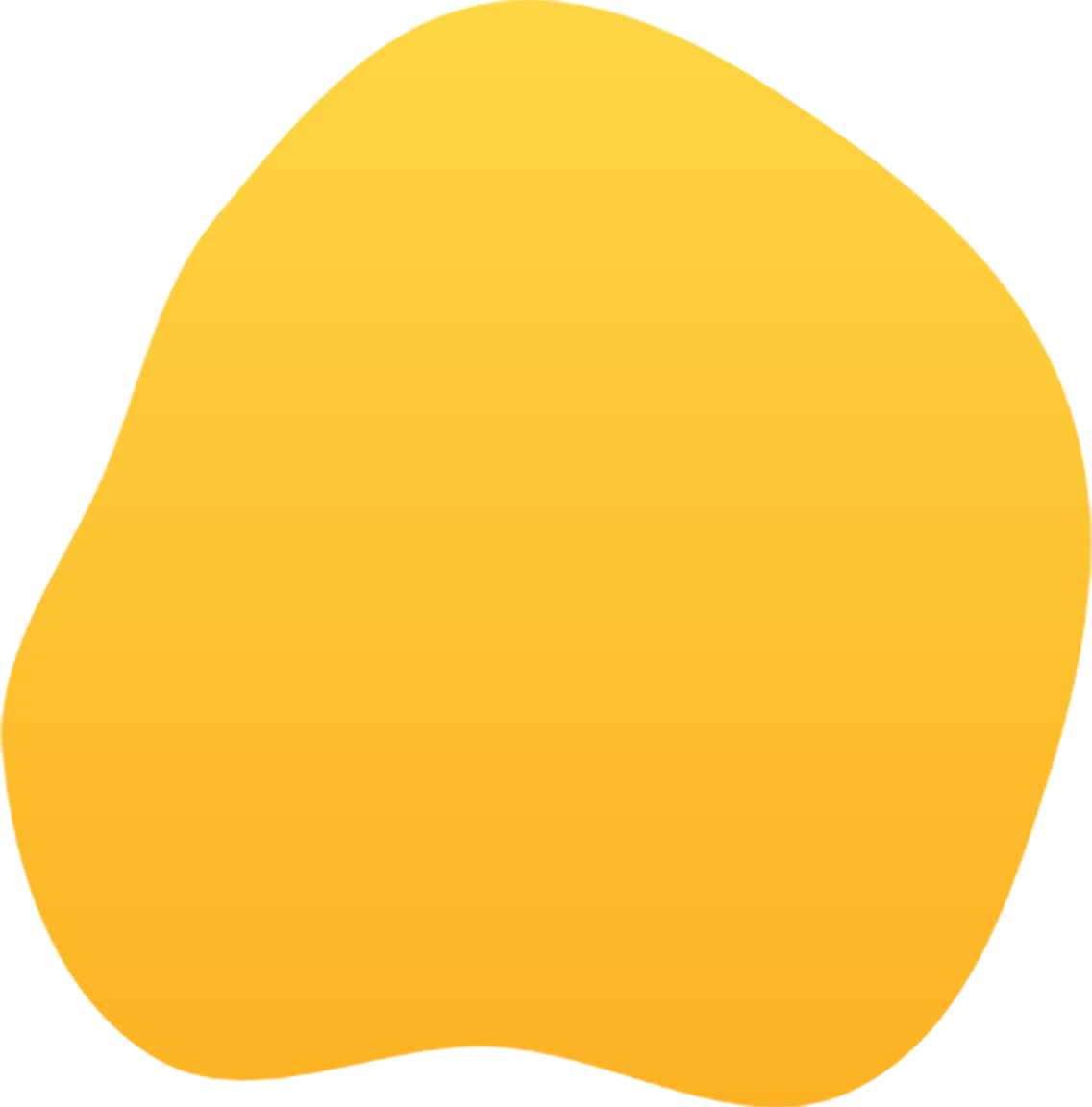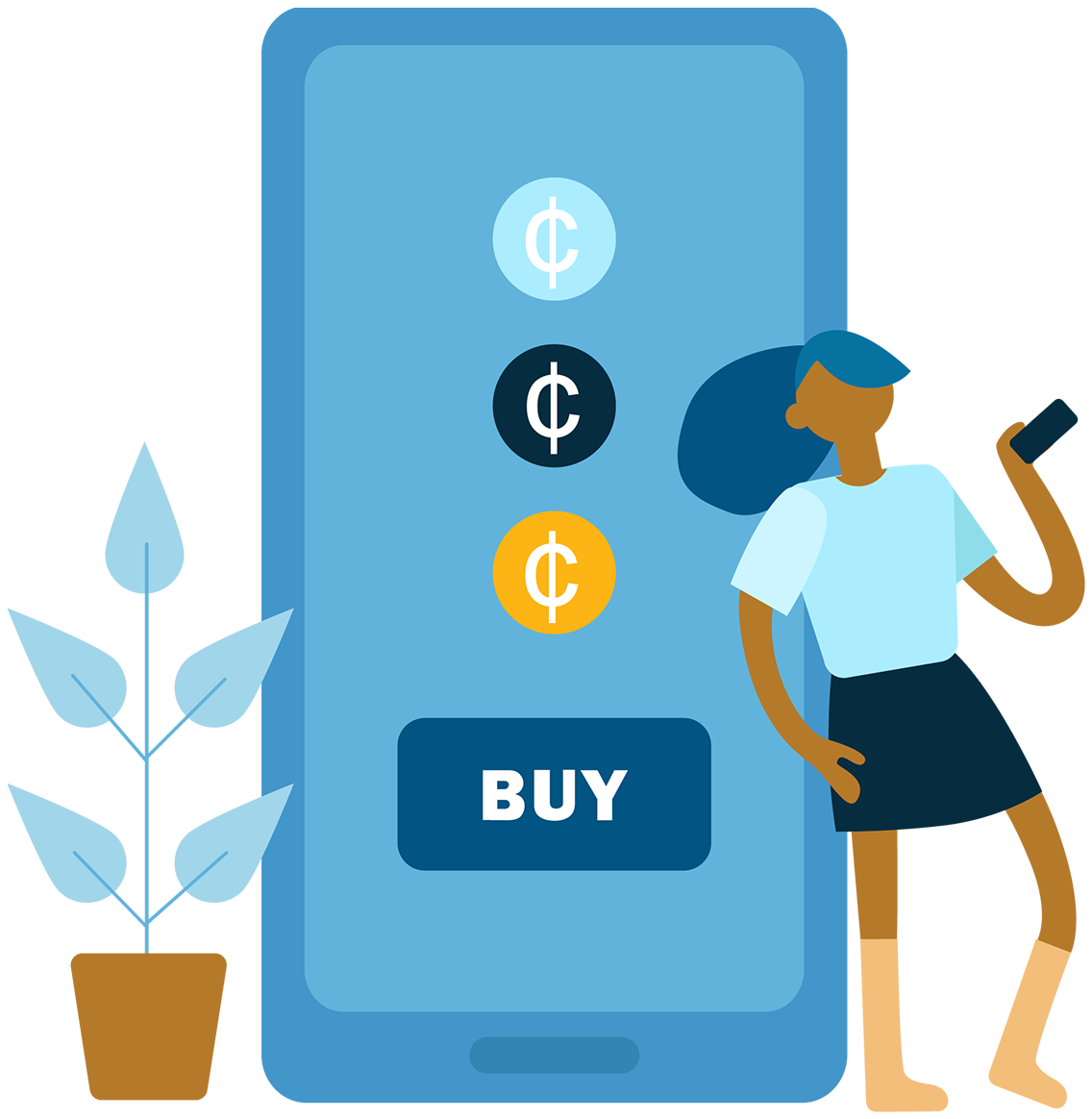 Onsite purchase:
Subscribers of the PayLater app:
Would first make a payment request online, which would notify the respective merchant.

1. Once a notification is received, the merchant would then generate a payment link for the client.

2. Once the client confirms and validates the purchase, you will receive payments.

No stress. No wahala!
Let's grow together.
Get started with PayLater today and enjoy the many benefits.